Meer foto's op / More pictures at: https://www.fruit.je/jj/. Zie verder ook / See also: huwelijksreis / honeymoon.
---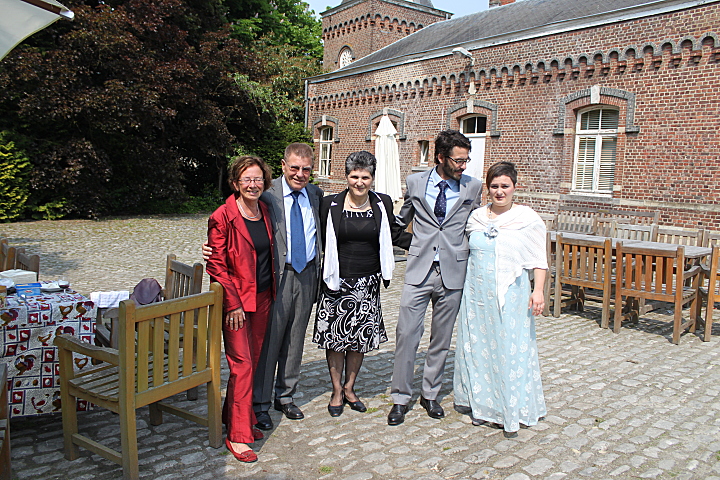 Out beyond ideas of good and evil,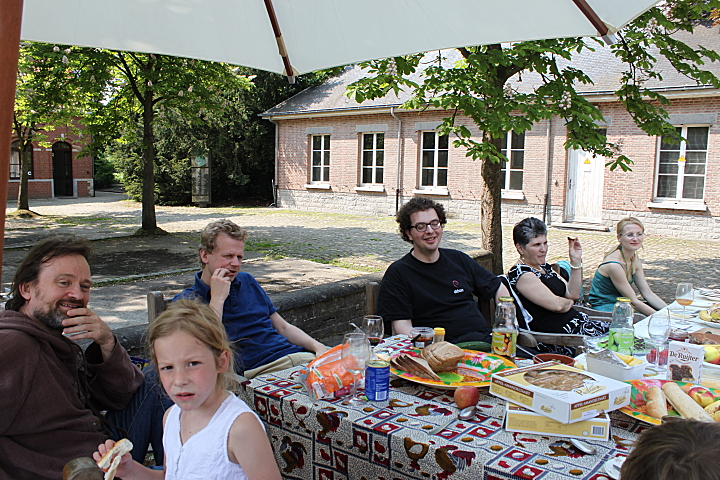 there is a field.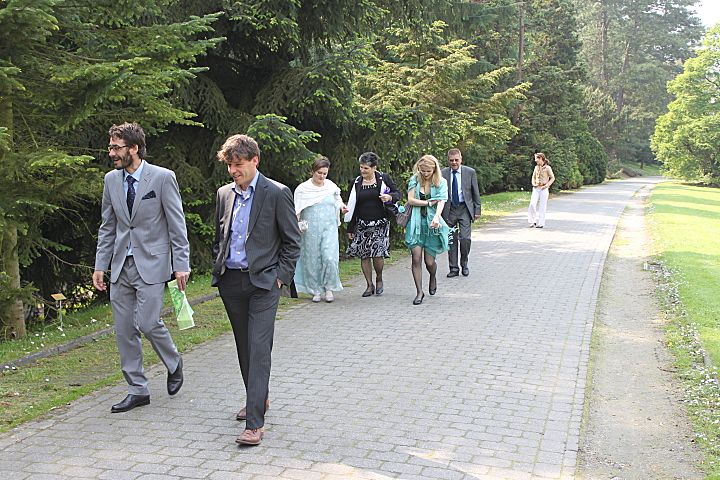 Let's meet there. When the soul lies down in that grass,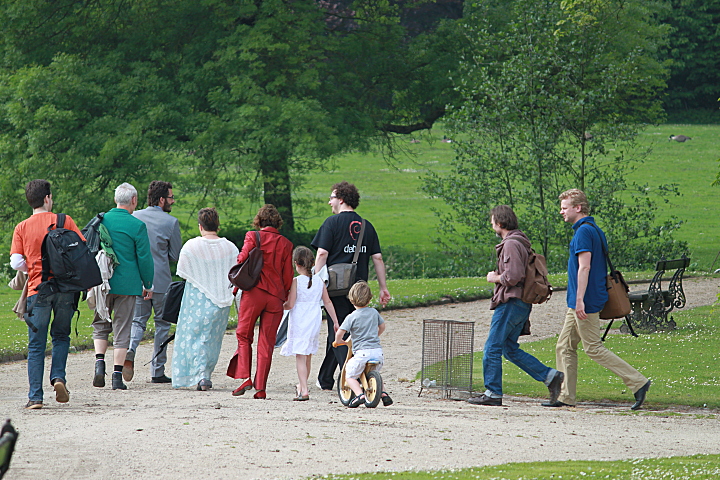 the world is too full to talk about;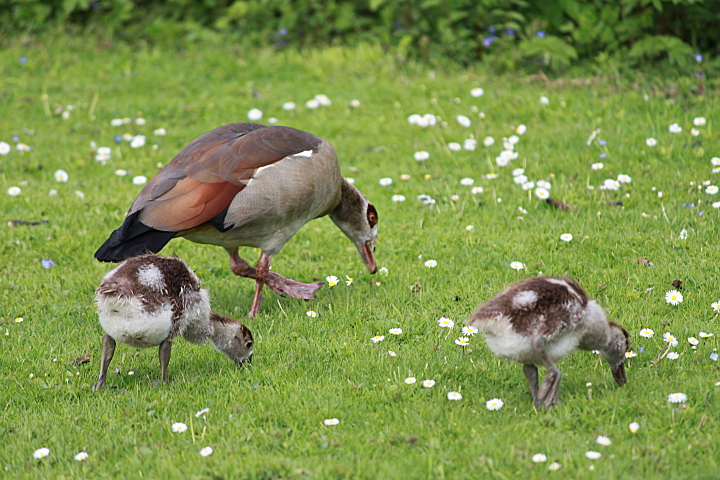 phrases don't make any sense.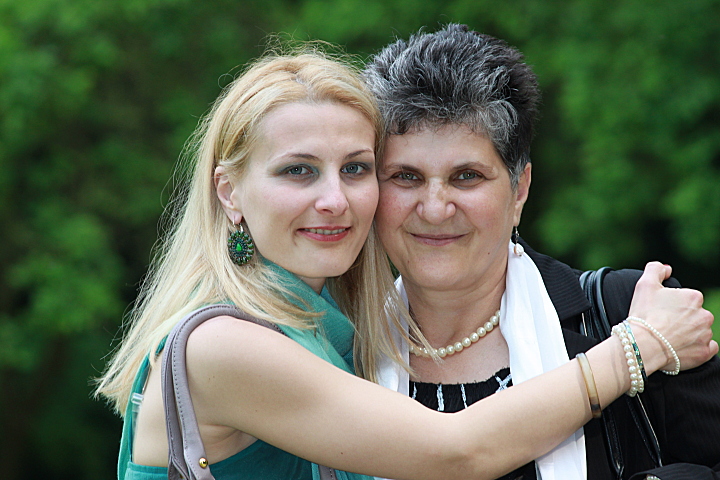 The sea is not about the tide;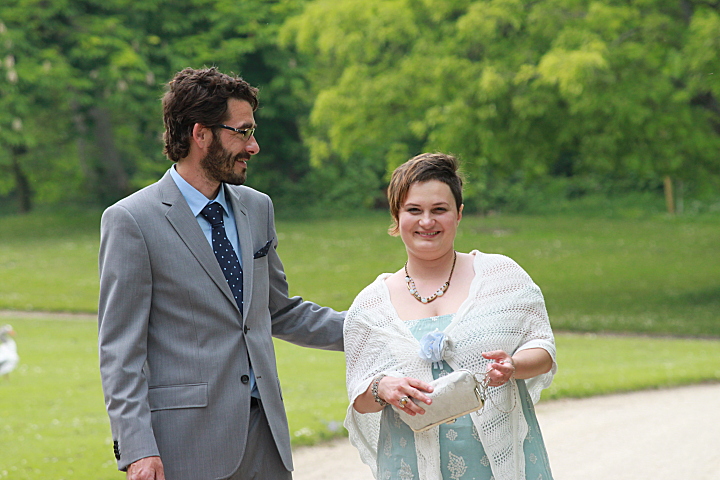 Blue is enough.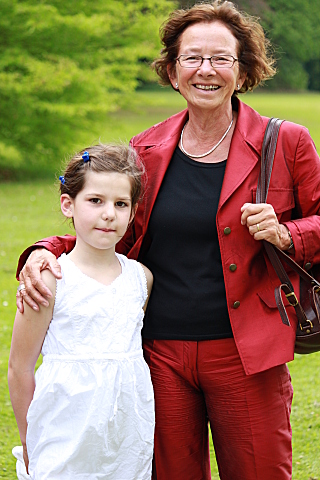 The important thing is that the sea is large, deep, immense and blue.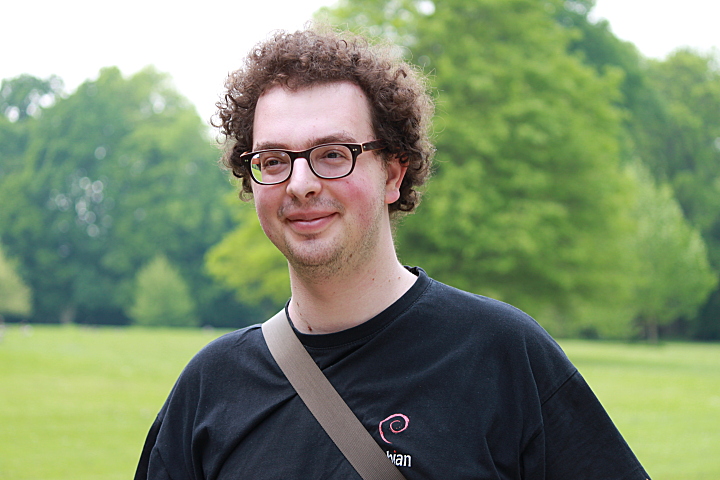 Let me place the sea in your room.
Let's celebrate love.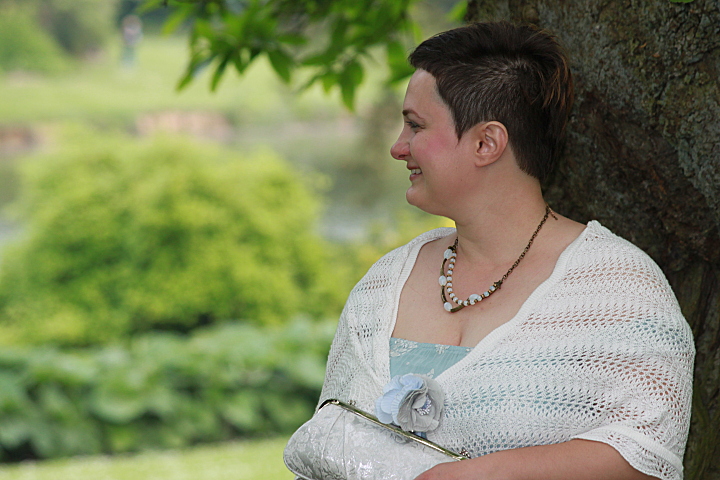 Let's explore what the sea is like.
---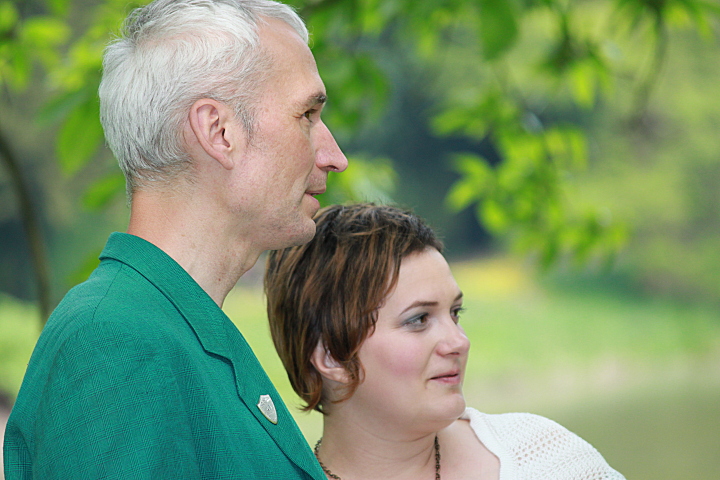 According to butterfly effect of theory of chaos, unexpected flap of butterfly wing in one part of the world, can cause hurricane in another one. When I decided to go to the concert of Devendra Banhart in London, which was my birthday present for myself, I did not even dream that by the end of that journey I will meet cute, nice guy in Eindhoven who likes books of Danil Charms, crazy comics, has excellent taste in music, passionate about LINUX, DEBIAN and is very sweet and dear guy. So it was easy to have soft corner in my heart for Joost since then onwards. I met Joost one day before Bela , his niece, was born,and she is a big girl now, who can walk on her own. All this bond , feelings and love I have for Joost grew up over time and after an easy spring start, and some separation when first Joost went to Africa and then me, and the fact we live in different countries, I feel that love we have is a stable now and can walk on its own.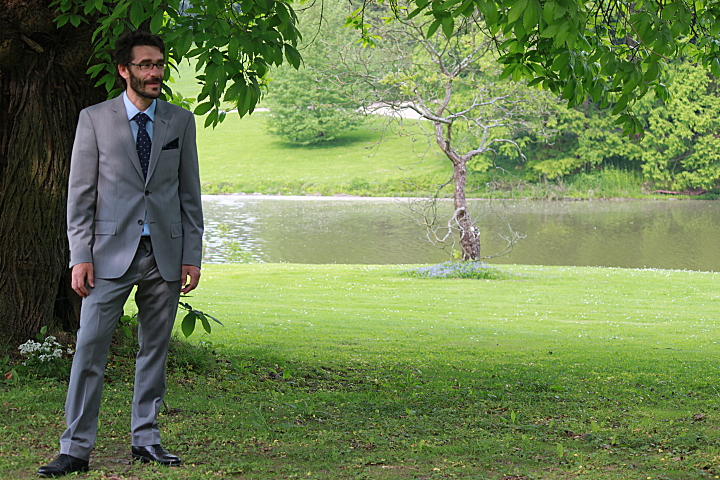 For my first birthday I got my sister and I think this is the most precious gift I got from my parents. Some almost 30 years afterwards my path cross with Joost I feel this is the best and the most precious present for my birthday I got from myself, or from Devendra Banhart and from many Indian goddess and gods, as at the same time when I was in India, I had to ring to many of them in their temples, and to break many coconut fruits and make many wishes. or it happens just because or just in spite of.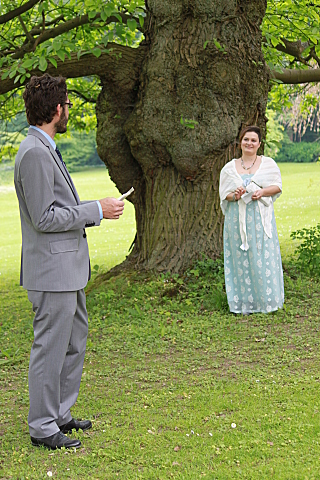 I really do think that we are two of kind, we do have some differences, but diversity maintains stability, we do have good time together, I enjoy in our easiness, In kindness and beauty of Joost and his good heart and soul, his cooking too. So, it is easy to be with Joost, not simple , just easy flow, and fun too. I feel like in the fairy tale, not because I feel like a princes, which I do, but because like in every fairy tale, it is all about growing up and maturity, so I feel that next to Joost I am growing and gaining maturity but still with Joost is easy to maintain that childish perspective on life, curiosity and naivety, care for others, sensitivity and play. I feel that Joost is auspices for me and I hope I am auspices for him. Even if it turn that Joost is manglik, I still think Joost is auspices for me, which In Indian culture means he brings good luck to me, and I hope I bring good luck to him. We will not marry for the trees like they do in India, if one partner is a mankglik, but we will make bond here in the presence of this nut trees, as we are bit nuts too and we like trees, and especially Joost, he knows everything about trees. I successfully crossed transition from ME to WE, and I am ready to commit myself to be his wife. Therefore here...
---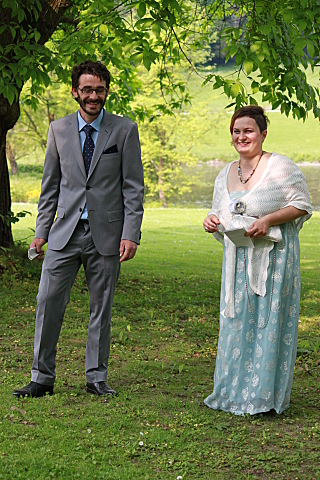 I, Joost van Baal, ask you, Jelena Ilić, to be my wife. Before everybody present here, I promise to be true to you in good times and in bad, in sickness and in health. I will love you, honor you and care for you all the days of my life. I will help you when you need help, and turn to you when I need help. I choose you as the person with whom I will spend my life. I'd like you to be my wife, to share my table and my bed with you, from this day forward, for better, for worse, for richer, for poorer until death do us part.
---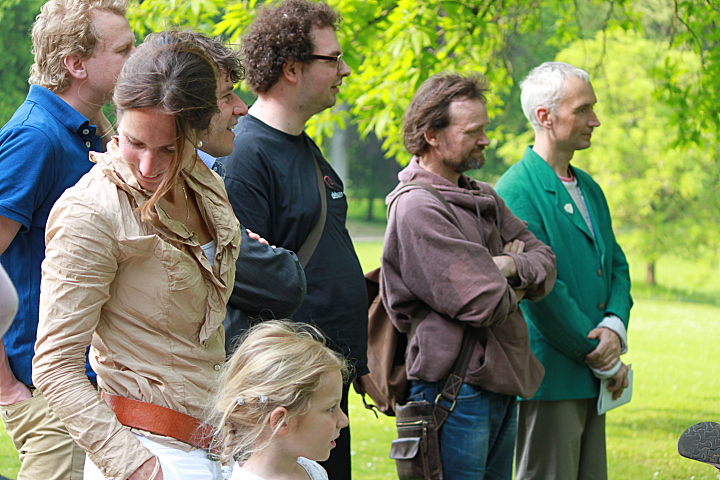 Here in the presence of our family and our friends, I , Jelena , ask you Joost van Baal to become my husband, to continue being my best friend and lover, to be with me in time of joy and time of sorrow, to be my support and my inspiration, to make me happy and to accept me as I am.
I would like to be your wife, to be your best friend and lover, to be with you in time of joy and time of sorrow, to be your support and your inspiration, to make you happy and to accept you as you are.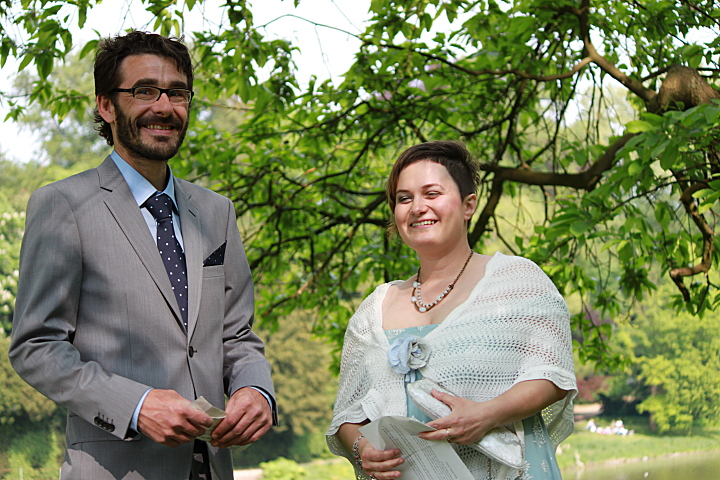 We can and we already did learn many things from each other. It helps to be two of kind too. But if I learn from you to be more calm and settled, and if you learn from me to be more nomadic,when we find our place where we will live together, share food and bed, music, books, comics, walks daily, when I learn more Dutch from you and when you learn more my language from me, when we learn to be less lazy, and then I think we will be indeed good together, and nothing is heavy, alles goed, nema problema. Volim te, schatje.
Happy birthday, kretehcu.
---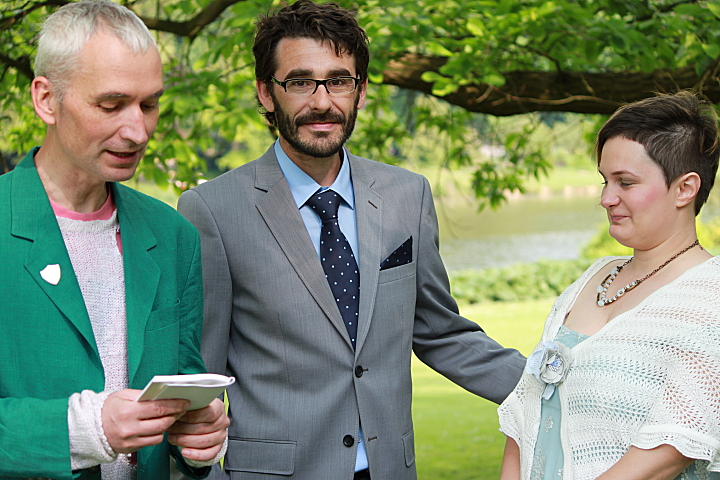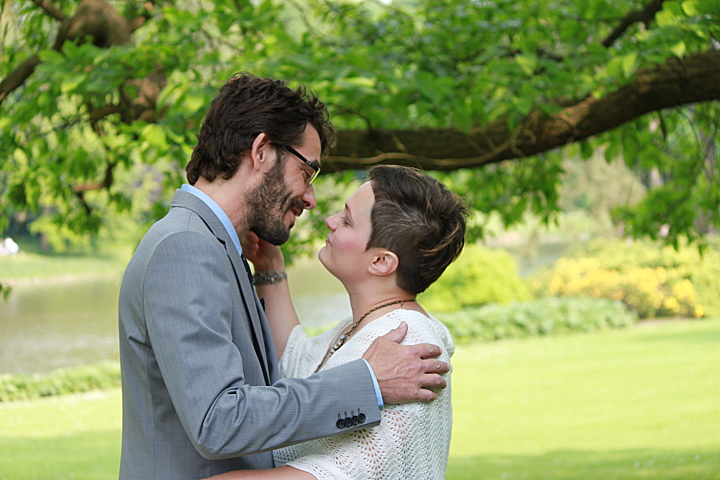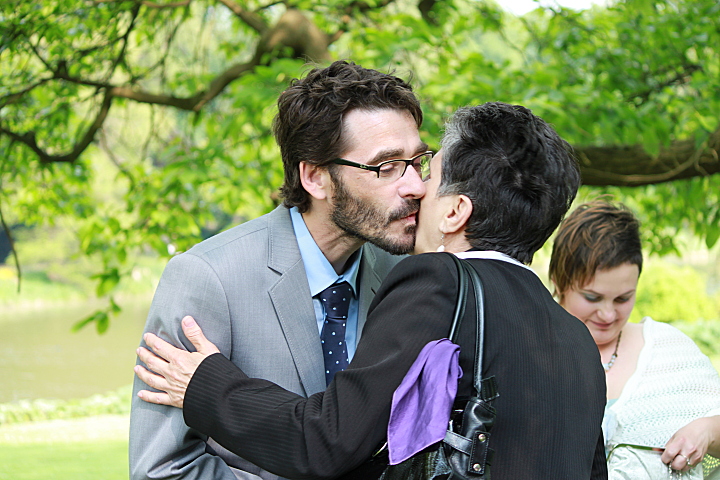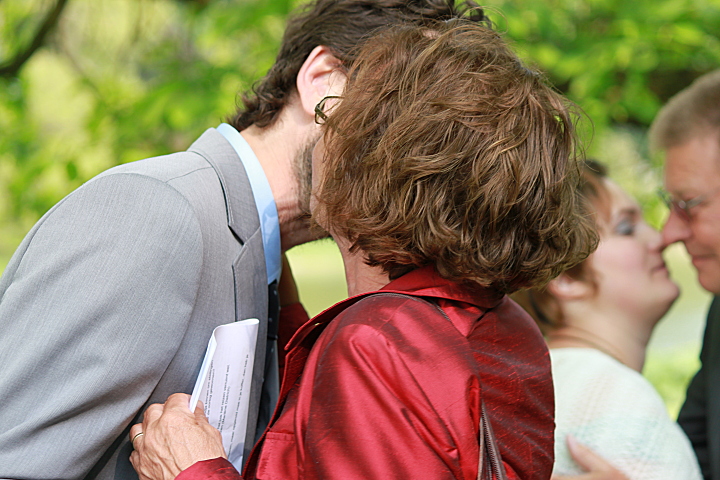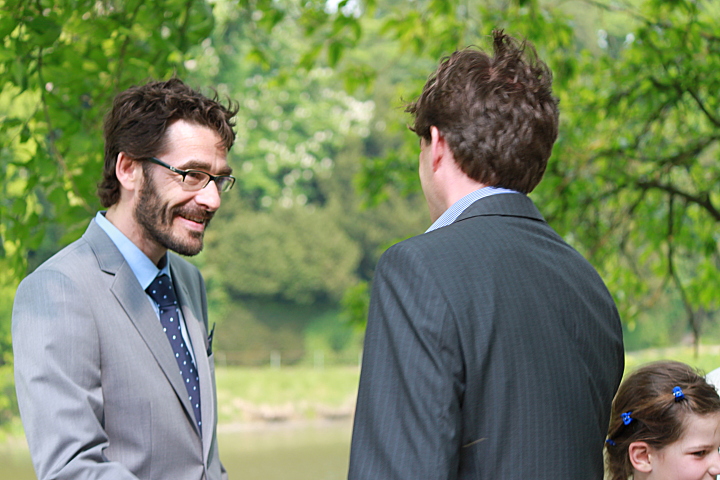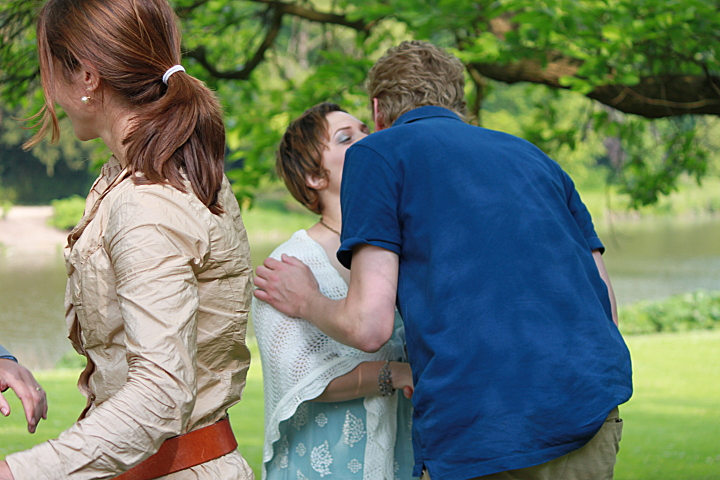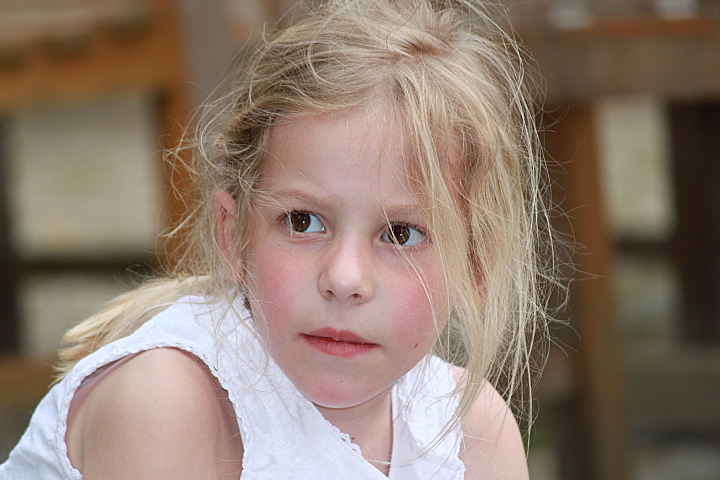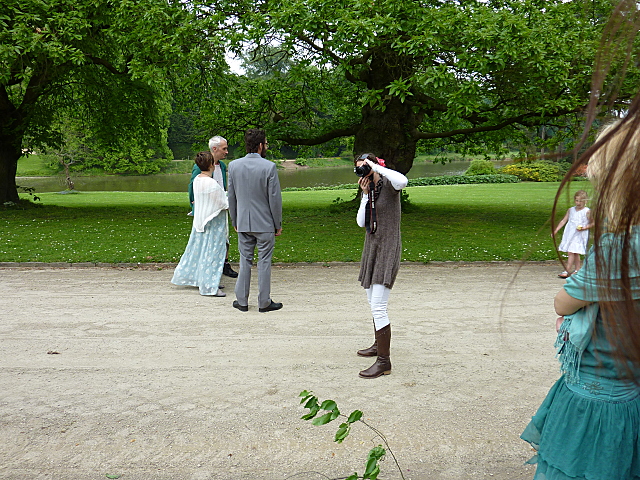 ---
$Id$